MDV collection of links
HELPFUL LINKS ABOUT WEATHER AND AVALANCHES
When planning your tour and choosing the right time, check the weather first – with a keen eye on snow and precipitation. Since we all want fresh untouched snow, you should aim for the earliest possible weather window following snowfall or enjoy the last of the falling snowflakes. However, waiting is the best way to gain clarity and assurance if the avalanche situation is bad or difficult to assess. Remember that the first days after fresh snow are the most dangerous, especially if strong winds have also caused the snow to drift or be transported.
Local weather services usually provide reliable information, but please take on board the following advice:
Always check the weather in the mountains! The weather forecast for the valley can sometimes deviate significantly.
Compare the forecasts of at least two different weather services or models! A comparison often provides more meaningful information than the forecast of some reputable weather sites. If the information differs significantly, make further enquiries or assume that you can expect surprises.
With fresh snow in particular, the well-known avalanche warning services often provide very accurate forecasts and precipitation maps, although private providers have now also specialised in snow forecasting, such as:
snow-forecast.com – mountain weather report focussing on snow forecast
wepowder.com – extensive site with snow forecasts
Many avalanche warning services also have good snow forecast maps, e.g. Euregio: lawinen.report
To reiterate: it is just as important to check avalanche reports when planning ski tours as it is to check the weather reports. Always check the avalanche report once you've checked the weather forecast! Unfortunately, this is not available for some regions. Here it is then a question of collecting as much information as possible. This includes snow profiles, field reports, blogs, etc. In order to be able to form your own meaningful picture of the avalanche situation, you need a lot of knowledge and considerably more time!
If there is a report for the region you plan to tour in, read it carefully. Important: There is much more information in the text and pictograms than just relying on the avalanche level number (1–5). The following links summarise many avalanche bulletins worldwide:
USA with additional links: avalanche.org
Europe with additional links: avalanches.org
Australia: avalancheaustralia.com.au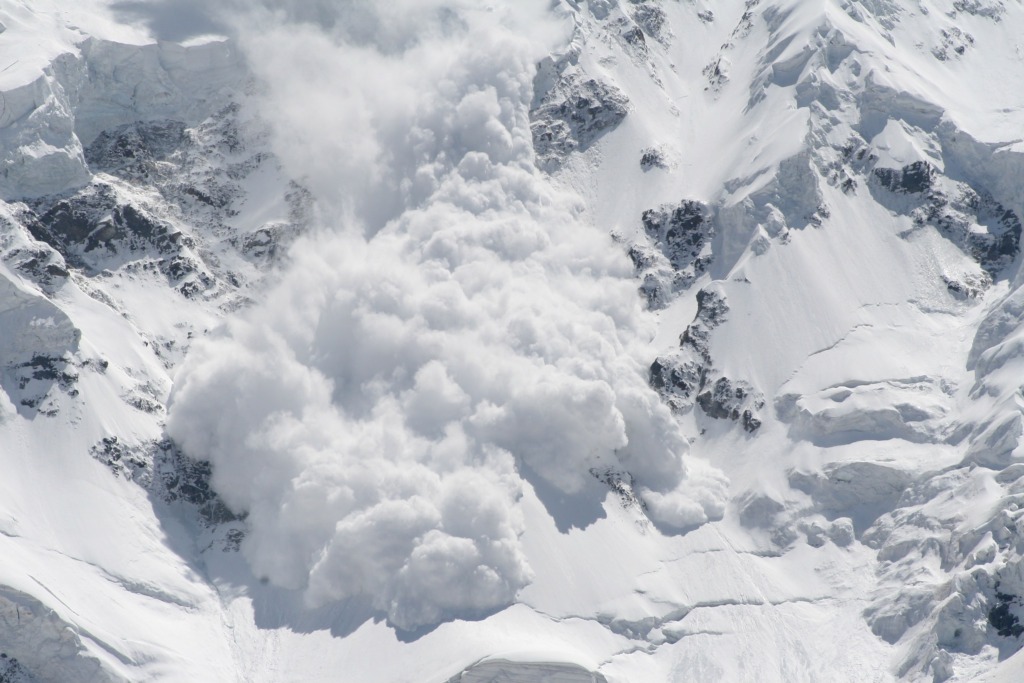 A little helper for on the go
The essentials to reference on the go, from minimizing risk using the 3×3 filter method to proper shoveling. Download, print and take with you.
Map and compass: that sounds so dated. However, mastering traditional tour planning skills still offers advantages, safety and facilitates and supports the use of digital tour planners.
Several apps and tour planning platforms are very convenient tools, making orientation quite easy. Possibly, the largest toolbox is already available from White Risk with its standard subscription. However, several features are limited to Switzerland. The excellent map data for Switzerland, Austria and France is also particularly interesting. The paid version offers more extensive features available worldwide to a limited extent too: whiterisk.ch or as an app for Android and OSX. Particularly useful are the features relating to gradients and avalanche triggering probability or runout (the latter so far only for CH).
Tour info and simple assessment of the avalanche situation for large touring database in the EU: skitourenguru.ch
outdooractive.com – touring information and planning tool, with an extensive range of free features; also available as an app for Android and OSX.
Navigation and tour planning app with interesting features in the paid version: fatmap.com